Postcard Heaven
Vintage Postcards To Buy Online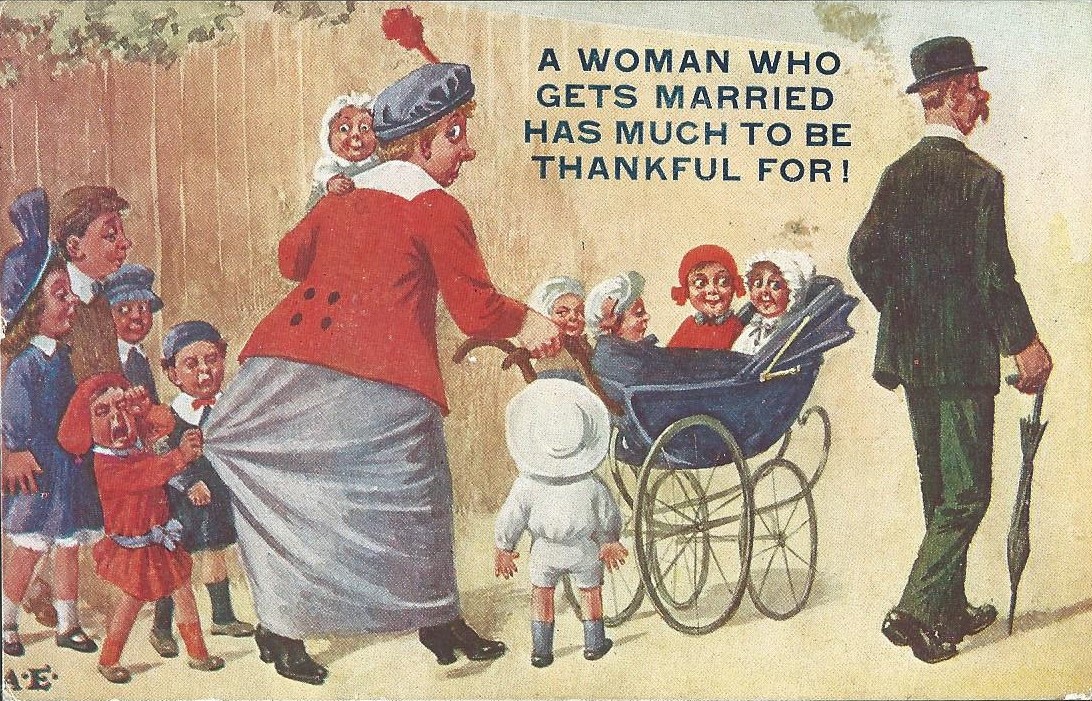 Postcards here include Comics, Greetings & Song Cards.
My stock of vintage, old and antique postcards can currently be found on ebay with new stock being added on an almost daily basis. I will soon be adding lots of cards to this site so please check back soon.
OLD POSTCARDS WANTED! I am always looking to buy new collections of postcards from 1900-c1960s. If you are thinking of selling then there has never been a better time to get in touch. I offer the best prices and provide instant payment on acceptance of my offer - I will even cover all your postage costs if you choose to send them to me by Royal Mail or courier.